To sign you child up to your nearest Unite Football Academy Program, call now on (03) 9034 5927
Football is a great way to teach children how to work in teams to achieve goals and have fun. Our fun and interactive sessions are suitable for all abilities, but if your child would like to develop their skills to a competitive level, Unite Football Academy is the place to be. Give us a call today to enrol.
What Your Child will Learn
Aside from the technical skills we teach at Unite Football Academy, football helps children build a multitude of other valuable skills.
Technical Skills
For beginners, we teach them how to kick the ball and score goals, move with the ball, stop the ball and change direction. For advanced players, we cover passing, defending, dribbling, shooting, ball mastery and goalkeeping.
Transferable Skills
It takes a whole team to score a goal, so we teach the value of teamwork, sportsmanship, discipline and structure. Our members are taught to be aware of their positions on the field and are encouraged to think strategically.
Get in touch to sign up!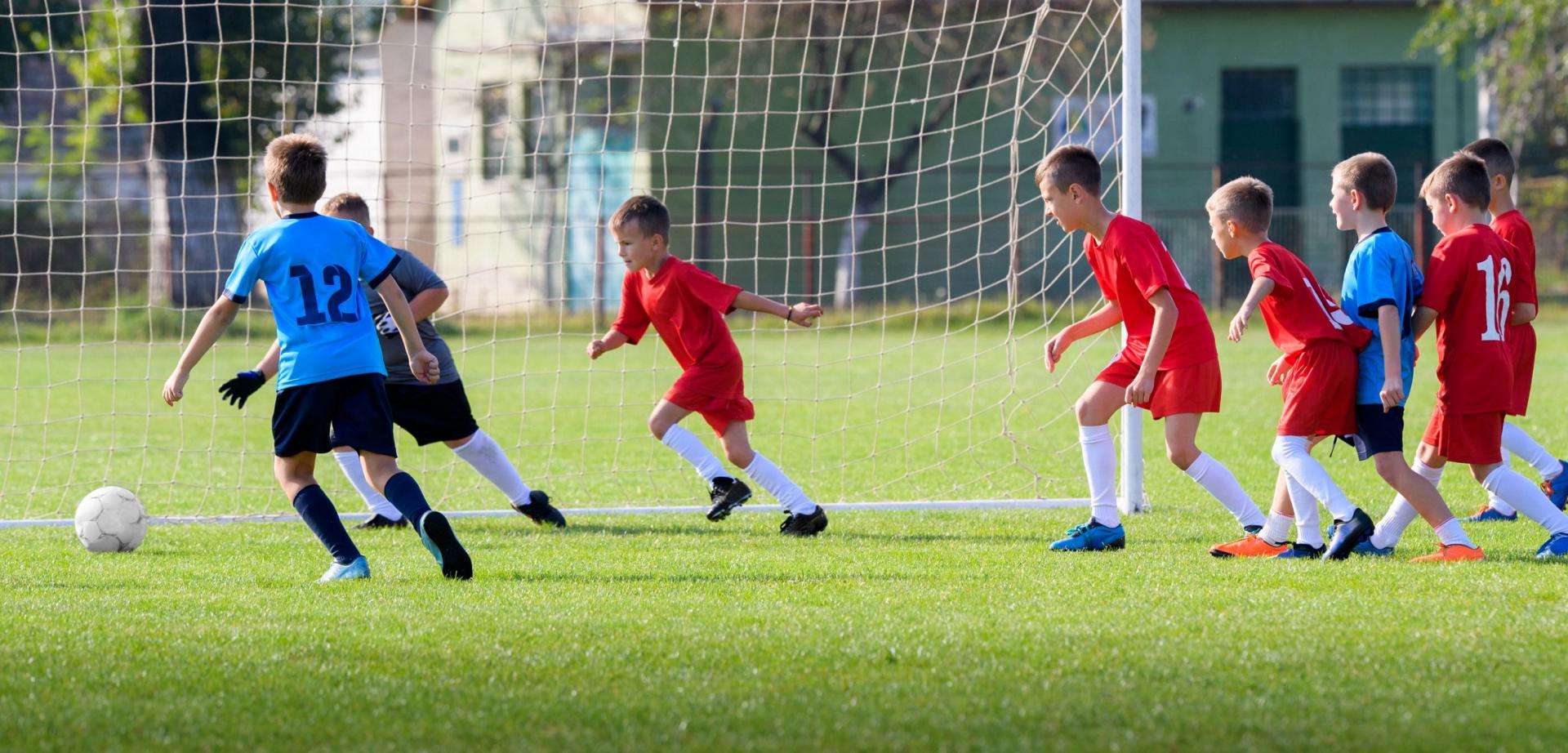 Teaching skills that inspire everyday life
Football Classes for Kids
Football Training for Kids
Kids Fitness
Kids Sports
Team Sports for Kids
Sense of Belonging
Multiple Venues
Experienced Coaches
Pathway to Local Clubs
Dandenong
Frankston
Keysborough
Knox
Narre Warren
Lyndhurst
Mt Waverley
Unite Football Academy is committed to ensuring that the collection and processing of data carried out by our
unitefootballacademy.com.au
site complies with the General Data Protection Regulations (GDPR) and the Data Protection Act. To know and exercise your rights, particularly concerning the withdrawal of consent to the use of collected data, please consult our
privacy policy
Helping Children Fit In
Sport is probably one of the most powerful forces known to fight against inequality and discrimination. By introducing your child to other children who love the same sports and values they do, they'll learn compassion and respect for their team members and others.  
Every child is unique and one of the aims of our programs is to help them establish and accept who they are and who they want to be. This commitment to diversity and inclusion is not one we take lightly, and Unite Football Academy welcomes children from all backgrounds.
We believe in allowing people to be themselves and be respected for who they are, and we value the individual differences of each player.
We accept children from all backgrounds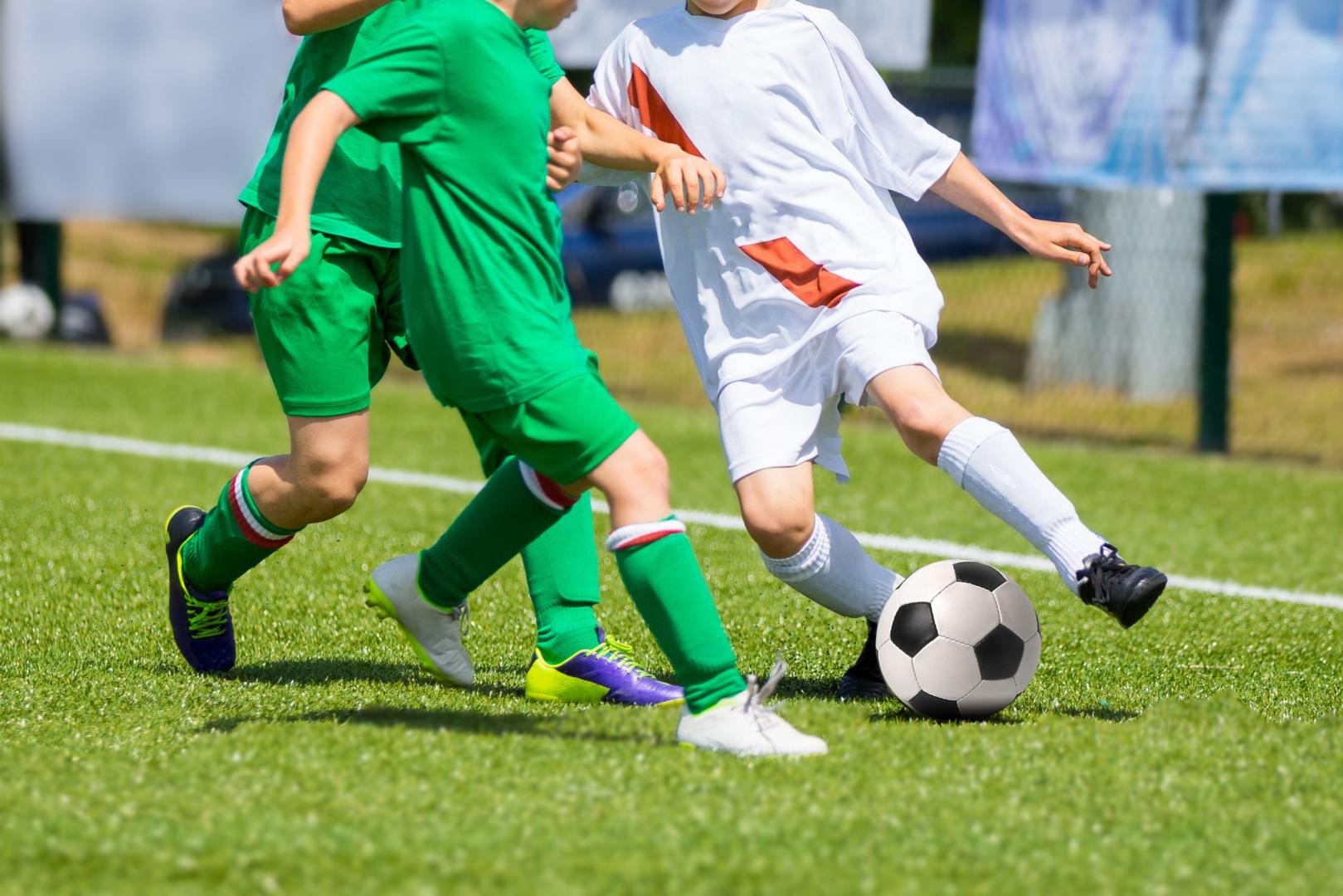 We help make a difference
Our classes are available in over 10 locations in South East Melbourne. Call now to find the one nearest to you.