The Benefits of our Clinics
While playing any sport and its associated health benefits are widely acknowledged by parents and early leaning educators, it's essential to note that sport is about more than just health.
Sport also holds the key to developing your child's personality and learning important values that will last a lifetime.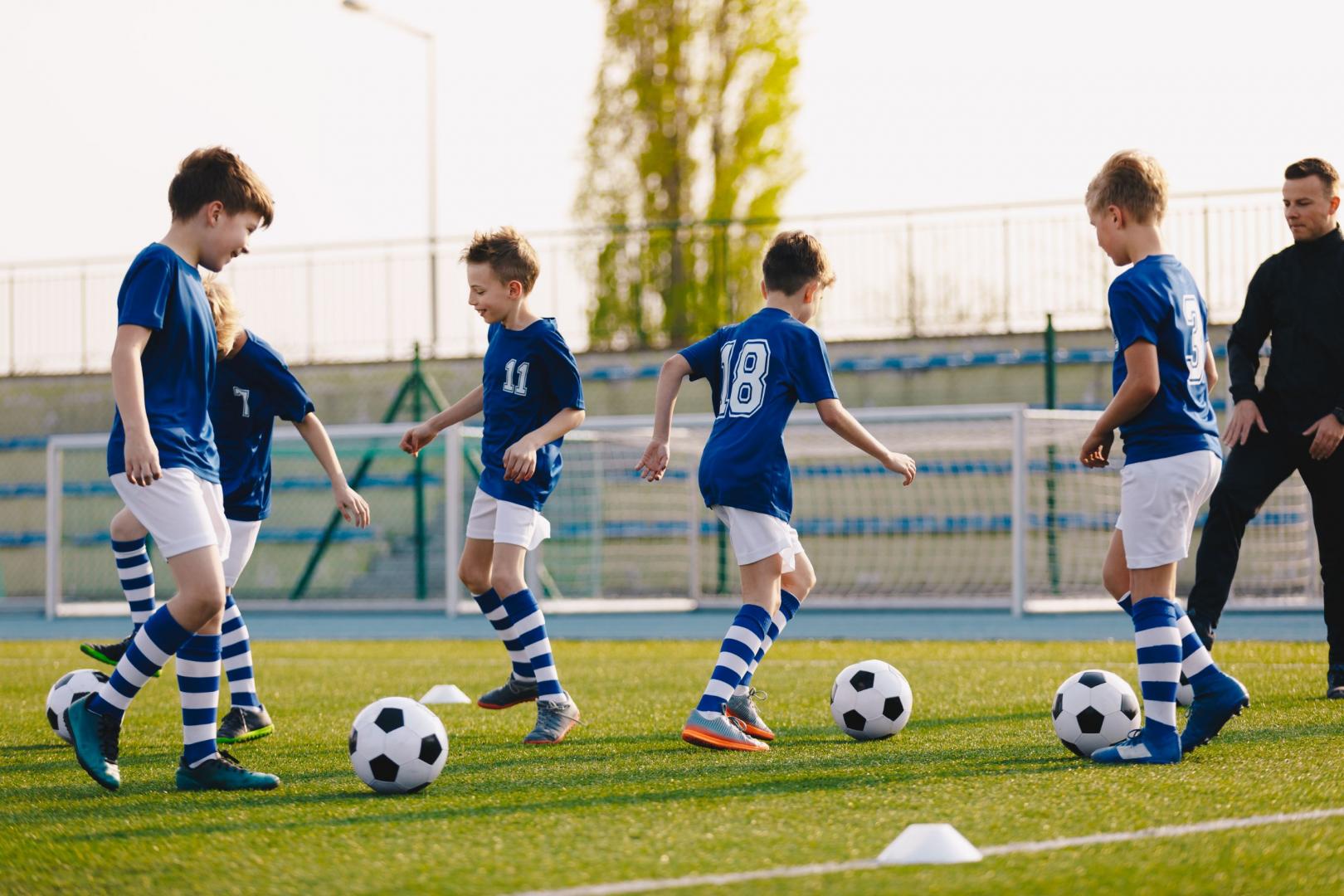 FRIENDSHIPS
Our programs encourage children to build friendships with their teammates as they all work towards one common goal. This is a lifelong benefit, and they will quickly appreciate the importance of a close relationship with others.
DISCIPLINE
Football is a game of chance and waiting for the right opportunity. One wrong pass or a lapse in concentration could very well mean the difference between winning and losing. Playing football will help teach the importance of being disciplined and committed in everything they do.
RESPECT
Winning or losing is an inevitable part of any sport and a reality of life, and it's crucial that your child learns to accept either outcome. Over time, the highs and lows of taking part in sport will allow them to embrace the result, good or bad.
TEAMWORK
Football is truly a team sport and, with up to 11 players working together, everyone is counted on to play their role or specific position. There is an accountability required from each player to perform a specific job, and this helps children become accustomed to working with others, which is also a skill needed in almost every profession.
Everybody knows how important it is to keep your child active. Whether that's through football or other activities, keeping active and playing sports develops key gross motor skills, social skills and cognitive learning.
Learn more
about our classes.