Football Training for Kids in Melbourne
To sign you child up to your nearest Unite Football Academy Program, call now on (03) 9034 5927
Football is the most popular club-based sport in Australia.  At Unite Football Academy, we offer children a fun and safe introduction to the sport and an extensive network that can later be used as a platform to join local clubs. Call now for more details!
What We Deliver
Our philosophy at Unite Football Academy is to educate and develop young players' abilities with 'ball manipulation'. We aim to install key fundamentals from an early age to instil the essential technical skills needed for any player to progress in the sport.
Tricks and flicks do nothing for developing a player's potential, so we focus on the core essentials. This is achieved by allowing young players to get as many chances to interact with the ball as possible in each session.
According to Johann Cruyff, a well-known Dutch football player in the 60s and 70s, a player should touch the ball at least 10000 times a day. This helps to build a confident player who can manipulate the ball with complete ease, which is a fundamental technical skill.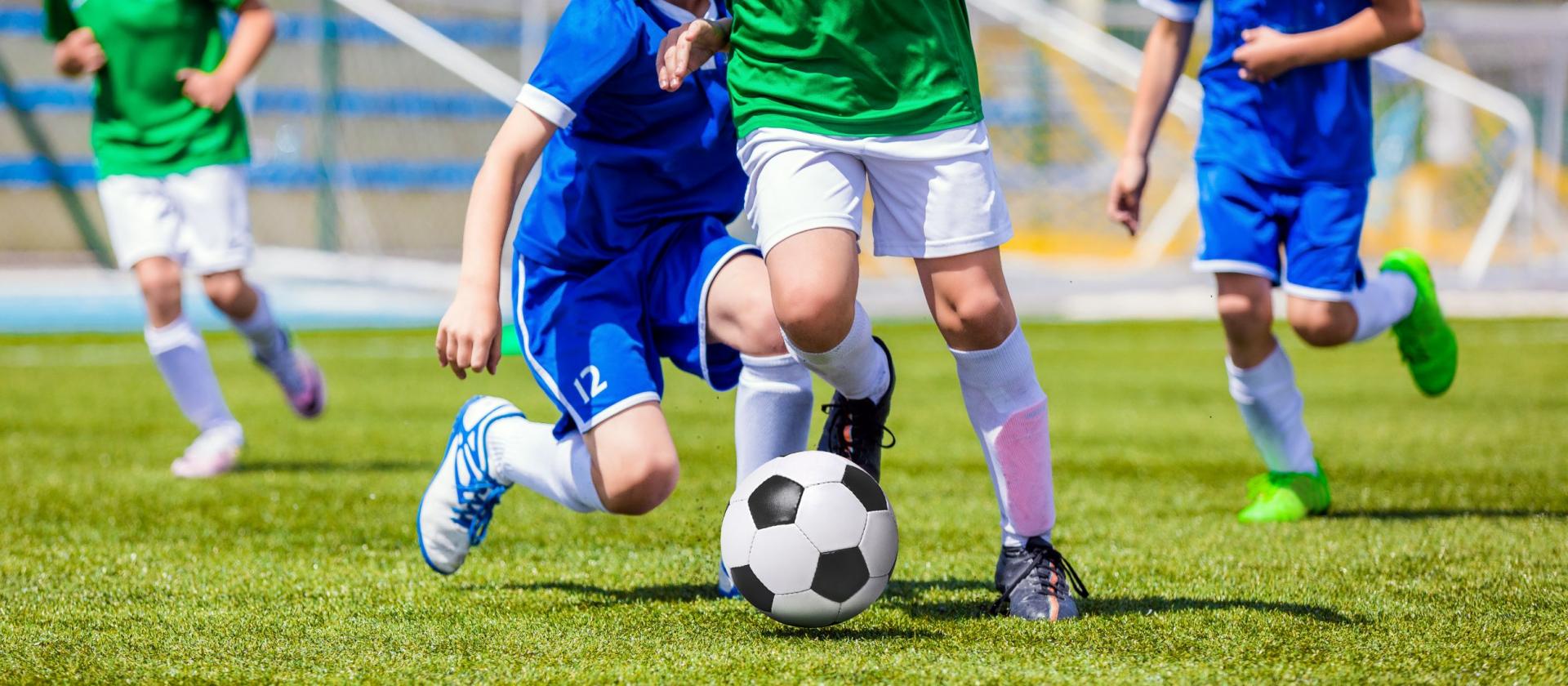 Making sure your child has the proper foundations to flourish
Football Classes for Kids
Football Training for Kids
Kids Fitness
Kids Sports
Team Sports for Kids
Sense of Belonging
Multiple Venues
Experienced Coaches
Pathway to Local Clubs
Dandenong
Frankston
Keysborough
Knox
Narre Warren
Lyndhurst
Mt Waverley
Unite Football Academy is committed to ensuring that the collection and processing of data carried out by our
unitefootballacademy.com.au
site complies with the General Data Protection Regulations (GDPR) and the Data Protection Act. To know and exercise your rights, particularly concerning the withdrawal of consent to the use of collected data, please consult our
privacy policy
How We Achieve Our Goals
Unite Football Academy boasts a structured development plan with all the ingredients needed to build agility, mobility and conditioning in a young player. We also place great importance on confidence, building friendships and fair play. Our aim is that each player is able to comfortably transition into a team environment.
We achieve this by:
Educating players to pass the ball with different parts of their feet
Dribbling and moving th‍‍‍e ball
Practising turns with both the inside and outside of the foot
Passing, striking, chipping, curling and swerving
Fun exercises and drills
Call now to sign you child up to our fun programs!
Building friendships and promoting fair play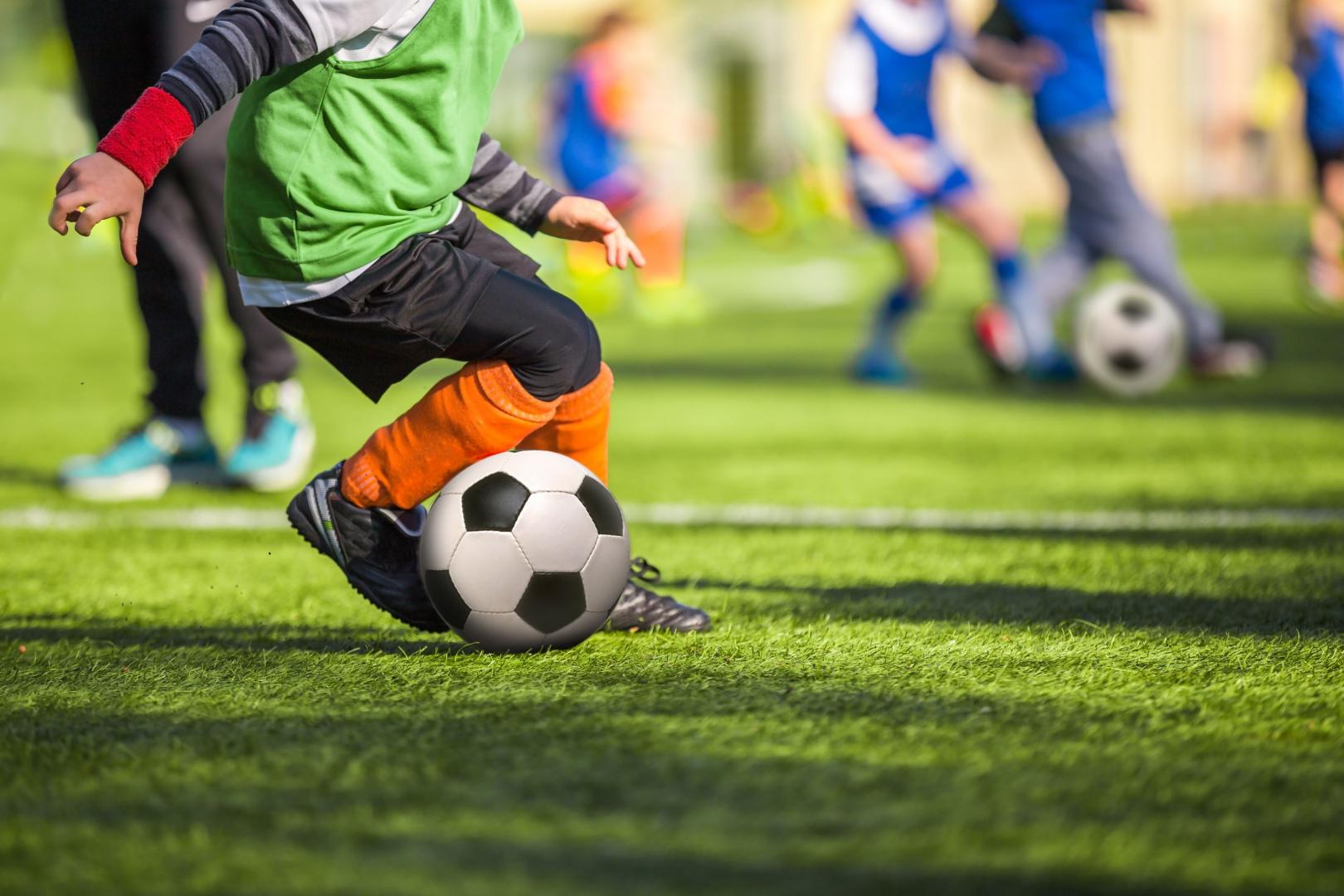 We give your children what they need to move to the next level.
Our classes are available in over 10 locations in South East Melbourne. Call now to find the one nearest to you.